The Official Poké of The Boise State Broncos
Paddles Up is the official poké shop of the Boise State Broncos. Owners and Founders, Dan and Laura Landucci both graduated from Boise State University in 2013. Since then, the Landuccis have partnered with their alma mater through the Boise State Alumni Association and now with Paddles Up.
Paddles Up has been fueling Bronco Athletes since our launch in early 2017. Paddles Up also employs students and gives them opportunities to apply their majors in the workplace. Giving students real life experience is our passion by educating them on nutrition, marketing, accounting, and many other areas.
Paddles Up offers tickets to Boise State Football and basketball games to their customers. Email dtboise@paddlesuppoke.com for more questions.
FREE BEER! Paddles Up will be launching TVs for the 2019 season at our Downtown Boise location. If you come in to watch the game with us, a free beer will be provided with purchase of bowl or burrito!
Every year, Paddles Up presents the Game Ball to two of our favorite customers! If you're interested and think you have earned the Paddles Up Game Ball this year, email dan@paddlesuppoke.com and tell us why!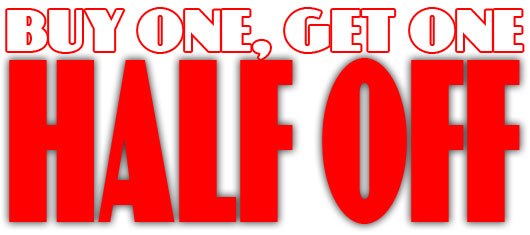 Make sure to save your Bronco Football and Basketball ticket backs on select games. Paddles Up offers a buy one, get one half off coupon! Save them and use them all year long!